I only recently stumbled upon Yummly, believe it or not! And I have to admit I have missed out on so much! It is truly the ultimate recipe platform out there. There are thousands of recipes to choose from!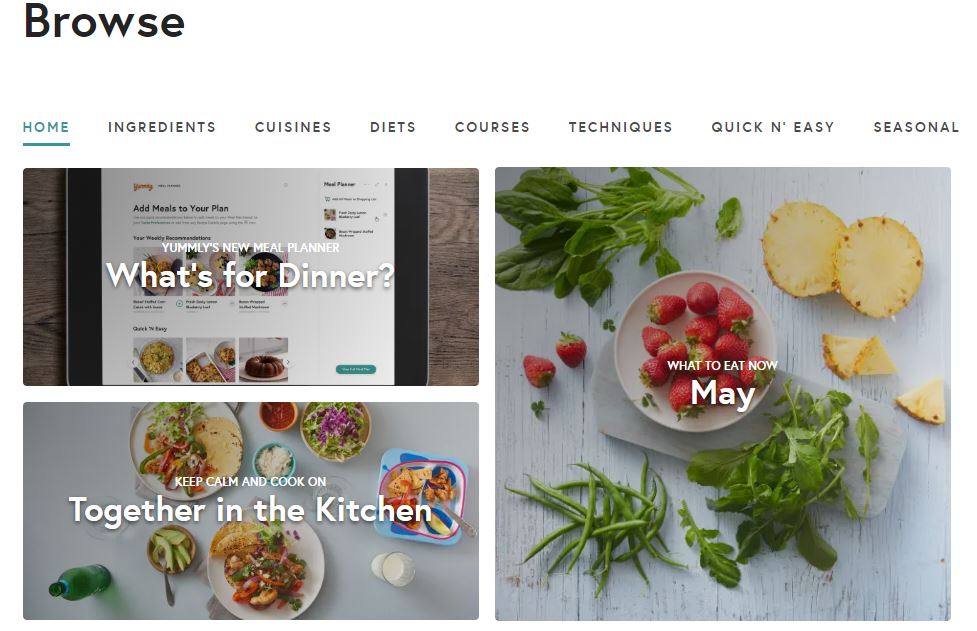 So there is no need to wonder about what's for dinner, lunch, or breakfast. Yummly makes it so easy!
What is Yummly
As I mentioned, it is a recipe platform containing thousands of recipes. Yummly was launched in early 2009 and has been taking the internet by storm since. According to Similarweb they receive a whopping 12 million unique visitors per month, with the majority of the traffic coming from the United States. Which to us as publishers, is amazing.
Yummly for Publishers
How do I create a publisher page with Yummly right now? Well, it is extremely easy! I searched the web and didn't really get straight forward answers, but I figured it out in no time by browsing Yummly. So let me share the steps;
Create a normal user account with Yummly, you can do that here. They make it really simple by allowing you to use Google or Facebook to sign up with, which is awesome.
Add the official Yummly button on your page. You can also use another 3rd party plugin that has the Yummly share option.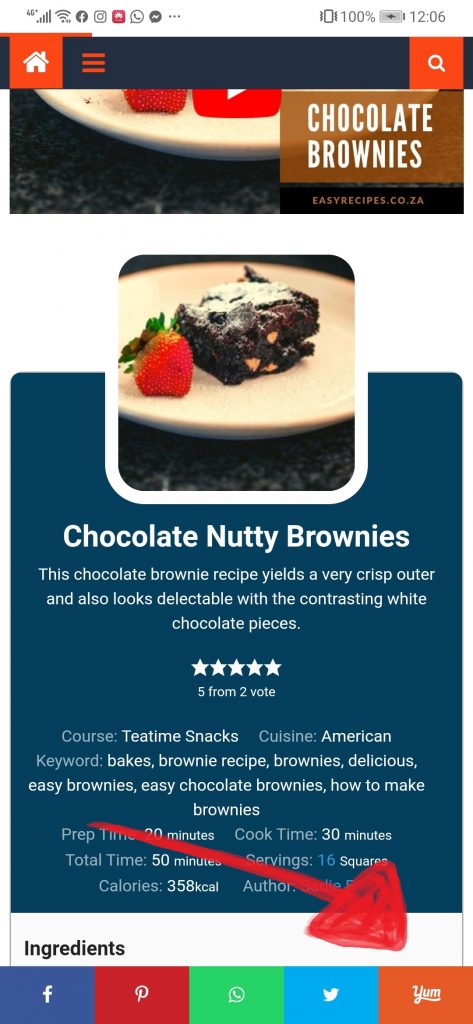 Start Yumming your recipes! It really is as simple as that! You can start by yumming your own recipes and encouraging your readers to do the same. The more Yumms you get, the higher you rank on Yummly and in return, the more traffic gets sent your way! In my case, it took around 6 hours for my publisher page to get created. It happens automatically when your recipes have been yum'd. See below;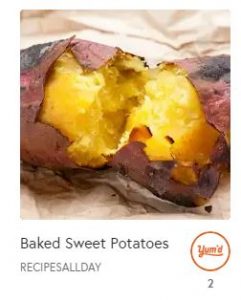 You will see your blog's name appear at the bottom of the recipes you shared on the platform. If you click on that, you will be directed to your publisher's page.
I hope this article has shed some light on the subject and I encourage you to start using this amazing platform if you aren't already!
This article will be updated from time to time to share my traffic insights.
Take care,
Steve