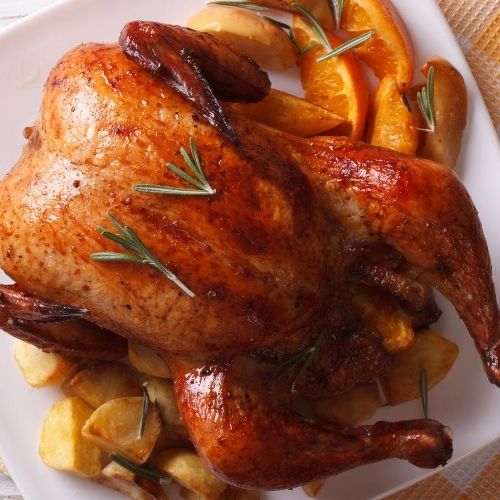 Surprise your family with this delicious whole chicken prepared with orange. Dish it up with couscous, rice, wheat, or mashed potatoes and vegetables. This is a delicious recipe for a whole chicken cooked with orange.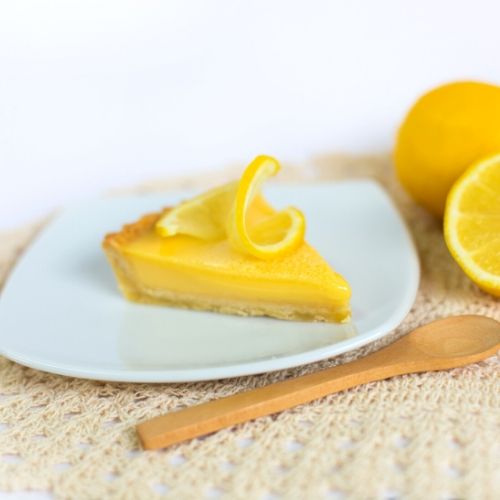 This recipe refers you to the Basic Tart Pastry. It adds wholemeal, sugar, and nuts to that basic recipe. The recipe below gives tangy, fresh citrus filling for such a tart shell. Be sure to rate this recipe after you have tried it! This recipe gives you a refreshing citrus tart.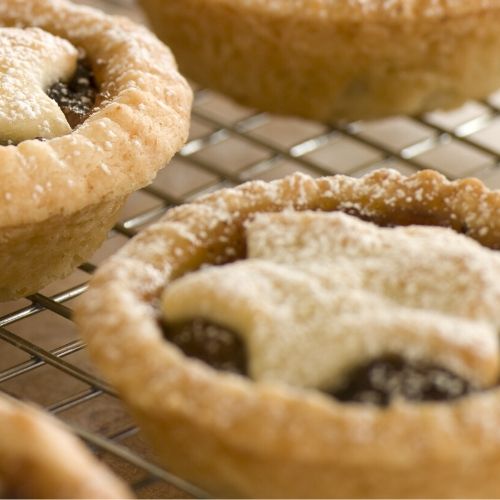 Why use ordinary pastry for your Christmas fruit mince pies. If you can use this recipe to make the tastiest orange cinnamon pastry for your mince pies? This tasty pastry will make your mince pies so much yummier!